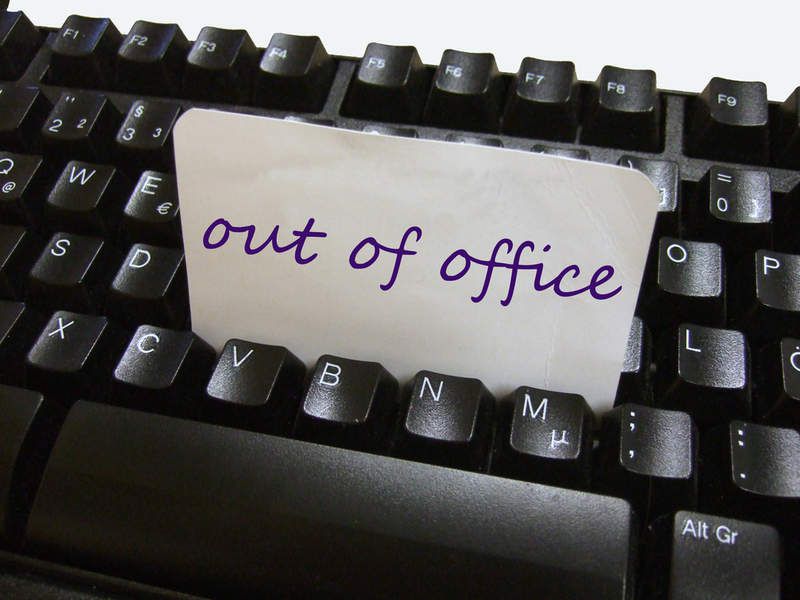 The employees' wellbeing and mental readiness is essential not just for the employees but also for your business. This is the very reason that there are holiday seasons that give employees the necessary break from work in order to relax and recharge for work. These holidays are meant to enhance productivity as employees come back with mental capacity enhanced and focus regained.
It has been unfortunate that employees and workers are now finding it more difficult to get real break from work during the holidays. Although much depends upon employers' willingness to give the real breaks, it is also required to make sure that employees' habit of online interaction with the work remains minimal during holidays.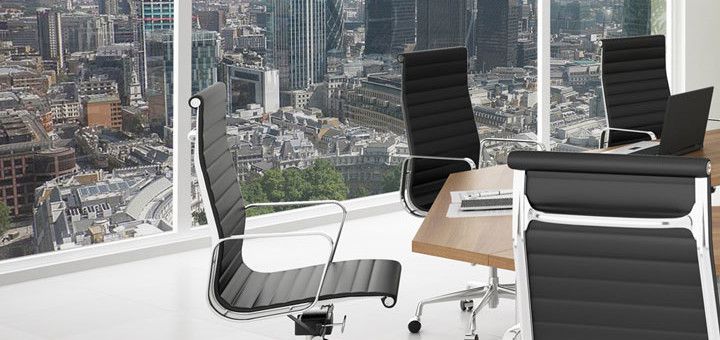 Things that you can do to ensure your employees are going to get the real break are as under.
Give yourself a break
Even if managers tend to give employees the break, it has become a common trend that they remain in touch with the business tasks during holidays. For instance, some employers keep forwarding work emails to the workers during holidays. Having an upcoming task during holidays in sight is stressful. Furthermore, it makes the employees guilty that they are not being able to cooperate during holidays.
Wind up a bit early
Working in a momentum makes is very difficult for the employees quit the work all of a sudden when holidays start. For instance, it will be the hellish holidays for those employees who are in the middle of something and they can resume working on it after the long holidays. Hence, it's better if you give your employees a week before holidays to conclude everything. Don't assign them any new task in that week. By the time they will be leaving for the holidays, they will be in a state of relaxation.
Furthermore, never allow the workers to take paperwork at home, even if they only show their concern about their paperwork's safety. To help them solve this issue, provide boxes and other items used in shipping supplies, which are needed to secure items in the boxes or envelopes. Give them some time to organize the packing, and provide them a separate room to keep that packed paperwork in safety.
Make sure everything is on its way to get concluded before holidays
Even if you have instructed your employees to wind up things, keep an eye on the process to make sure that last day doesn't get stressful. It's the human nature to slow down when situation is not too stressful. This practice can make it difficult to handle the matters in the last day before holidays.
Make sure your employees get ready for the return as well
Alongside the process of concluding current operations, your employees need to be ready for the tasks they would do after resuming office. Give them the new tasks' details beforehand and explain how the first step could be performed. But also tell your employees to worry about that task only at the first day after holidays.